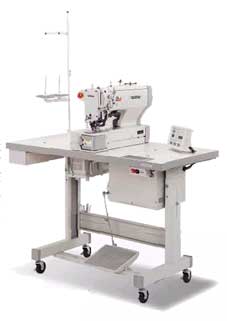 Konfektion og textil
Vi leverer bl.a. symaskiner, tilskæreriudstyr, presseudstyr samt reservedele til mange typer maskiner i konfektions- og textilindustrien.
Garment and textile industry
We are supplier of machines and accessories for garment and textile industry.

Møbelindustri
Vi leverer også maskiner og tilbehør til møbelindustrien.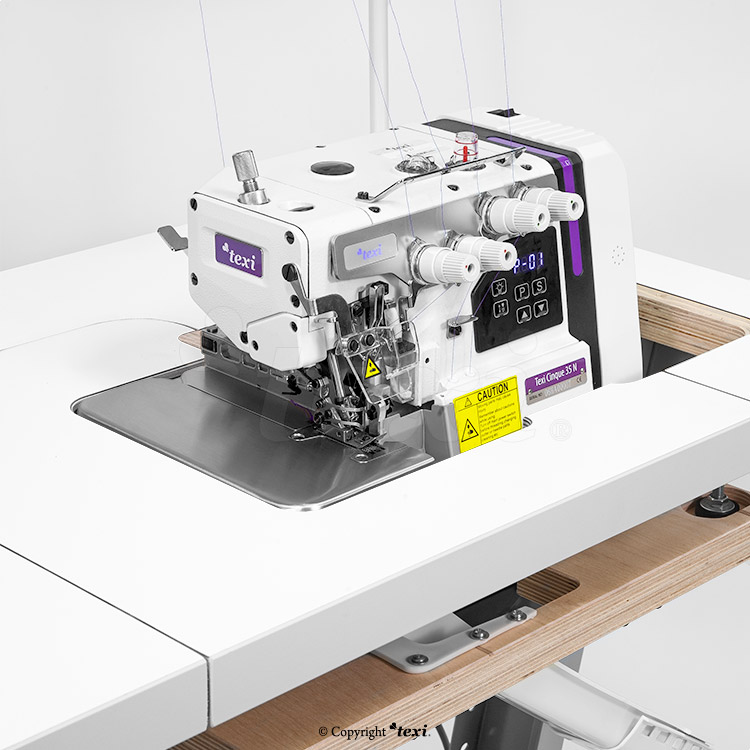 lapp garanterer hurtig og effektiv levering af maskiner og tilbehør. Vort lager rummer mange forskellige artikler.
Kontakt os for mere information...
info@lapp-denmark.dk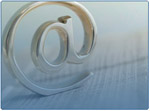 eller mailto:lapp.denmark@post.tele.dk
Vi leverer over hele verden...
lappsupply
aakjærvej 85
8300 odder
denmark
CVR Nr.: 40988874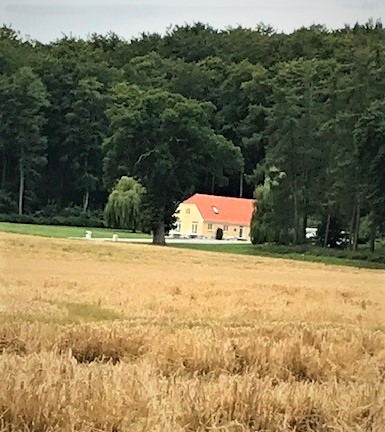 Furniture Industry
We also supply machines and accessories for the furniture industry.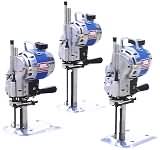 lapp guarantee you quick and effective supply of machines and accessories. Our stock hold many different articles.

Contact us for more information...
info@lapp-denmark.dk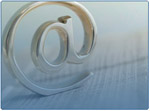 The national flag of Denmark, the Dannebrog, is red with a white Scandinavian cross that extends to the edges of the flag, the vertical part of the cross is shifted to the hoist side. The cross design of the danish flag was subsequently adopted by the other Nordic countries: Sweden, Norway, Finland, and Iceland. During the Danish.Norwegian personal union, the Dannebrog was also the flag of Norway and continued to be, with slight modifications, until Norway adopted its current flag in 1821. The Dannebrog is the oldest state flag in the world still in use, with the earlist undisputed source dating back to the 14th century.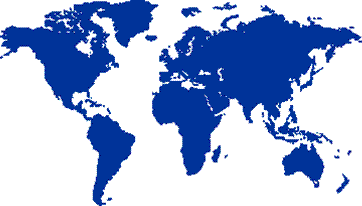 We ship worldwide...